Innovative custom websites for restaurants like yours featuring fully integrated online ordering services. Deliver a more convenient experience for you, your restaurant, and your customers.
Try it out!
Simple.
Convenient.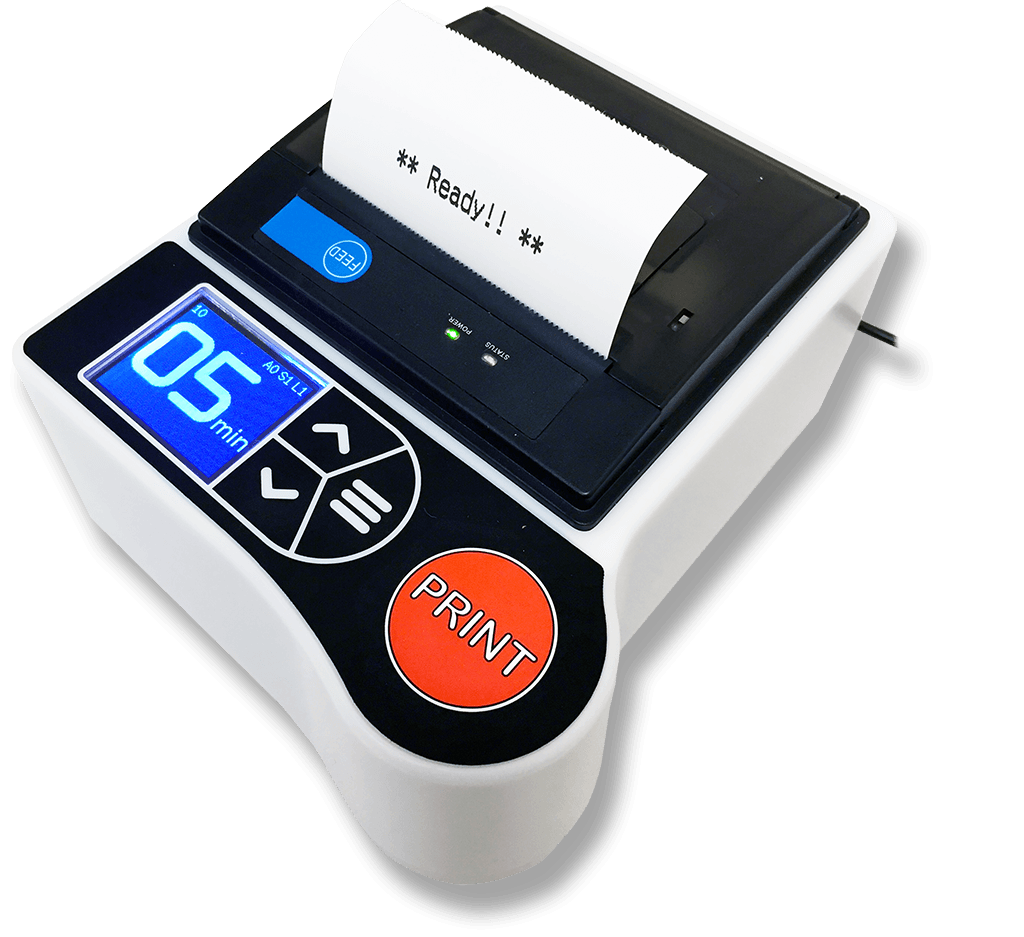 Online ordering has never been easier.
When an order is placed online your printer will send repeating audible notifications so you never miss a beat. Simply set the predicted wait time for the customer and click print.
Orders are in the hands of the restaurant in 40 seconds on average
Our printers utilize a cellular connection rather than wifi. Your orders will be available with next to zero downtime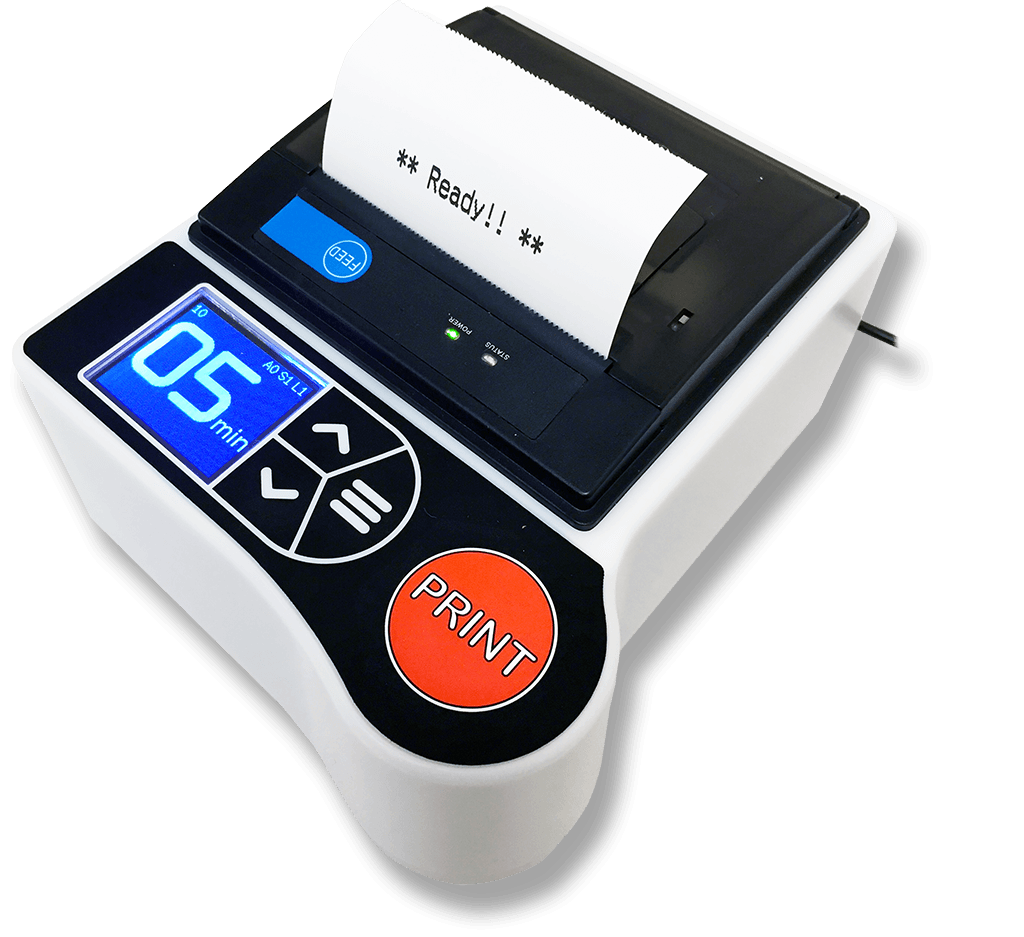 Why choose us
We are focused on providing integrated solutions and online ordering services to restaurant owners around the world. Putting our clients' interests first, we work hard to exceed your expectations.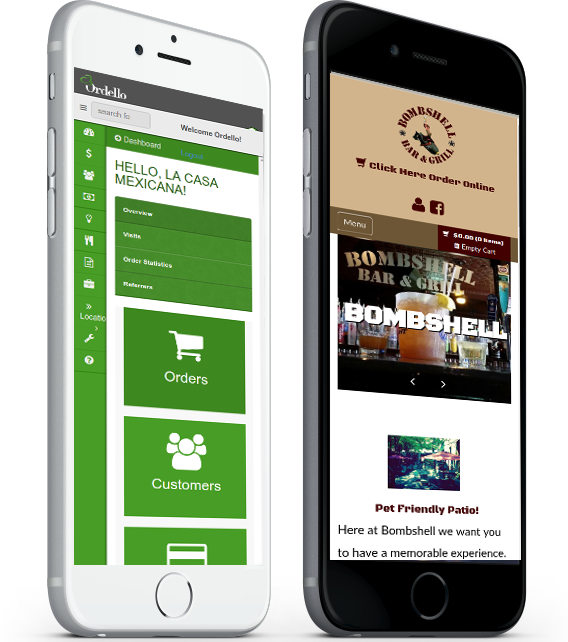 Create menus for specific times, dates, or both. Create menus for special events or specific days. Have one main menu? That's fine too. Create menus the way you use them.

Instant detailed order notification with everything you need, including meals ordered, modifications, special instructions and more. Integrate with your POS.

Orders, menu items sold, customers, and promotions history. Filter your report by various criteria. In depth page analytics including keywords, visits, locations.
We pay a lot of attention to providing a high level of usability to make sure your goals are met by using our products.

Easily change page content with our integrated content management system, configure menu settings, and more with your own web based administration panel.

Our developers consistently create new themes and styles so your website is unique and responsive.