Innovative custom websites for restaurants like yours. You may optionally choose to integrate your own online ordering services. Deliver a more convenient experience for you, your restaurant, and your customers.
Try it out!
Tell A Restaurant!
70% of Customers Prefer to Order Directly From a Restaurant Rather Than a Third-Party Service.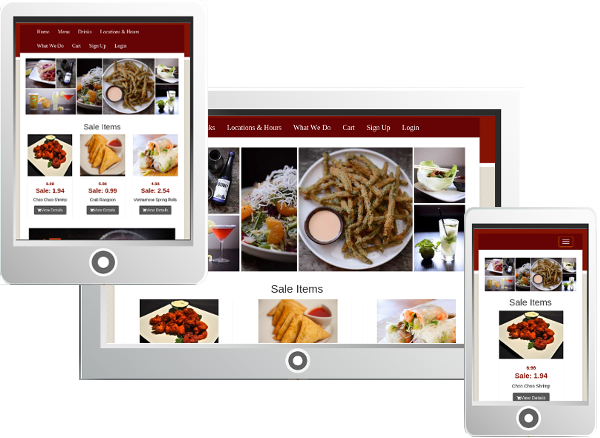 Custom.
Website.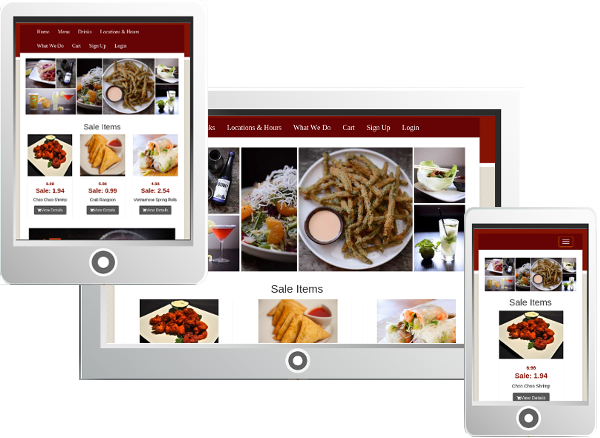 We know you are busy. We design your website from the ground up to fit your needs. Then we continue to support your website needs including making those small edits you just do not have time to do yourself.
Links to your Social Media.
Link to any ordering system or delivery service you choose to use.
Optional: Offer your own online ordering.
Simple.
Convenient.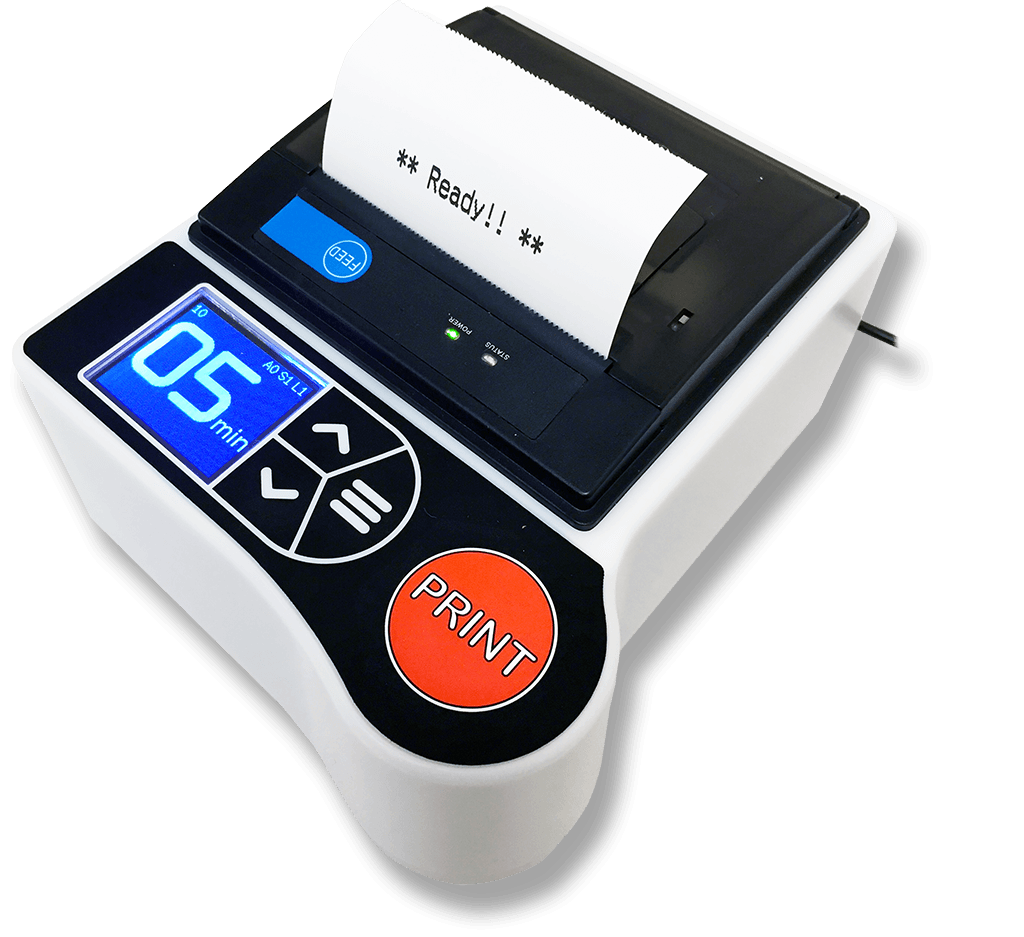 Online ordering has never been easier.
When an order is placed online your printer will send repeating audible notifications so you never miss a beat. Simply set the predicted wait time for the customer and click print.
Orders are in the hands of the restaurant in 40 seconds on average
Our printers utilize WIFI connections. Your orders will be available with next to zero downtime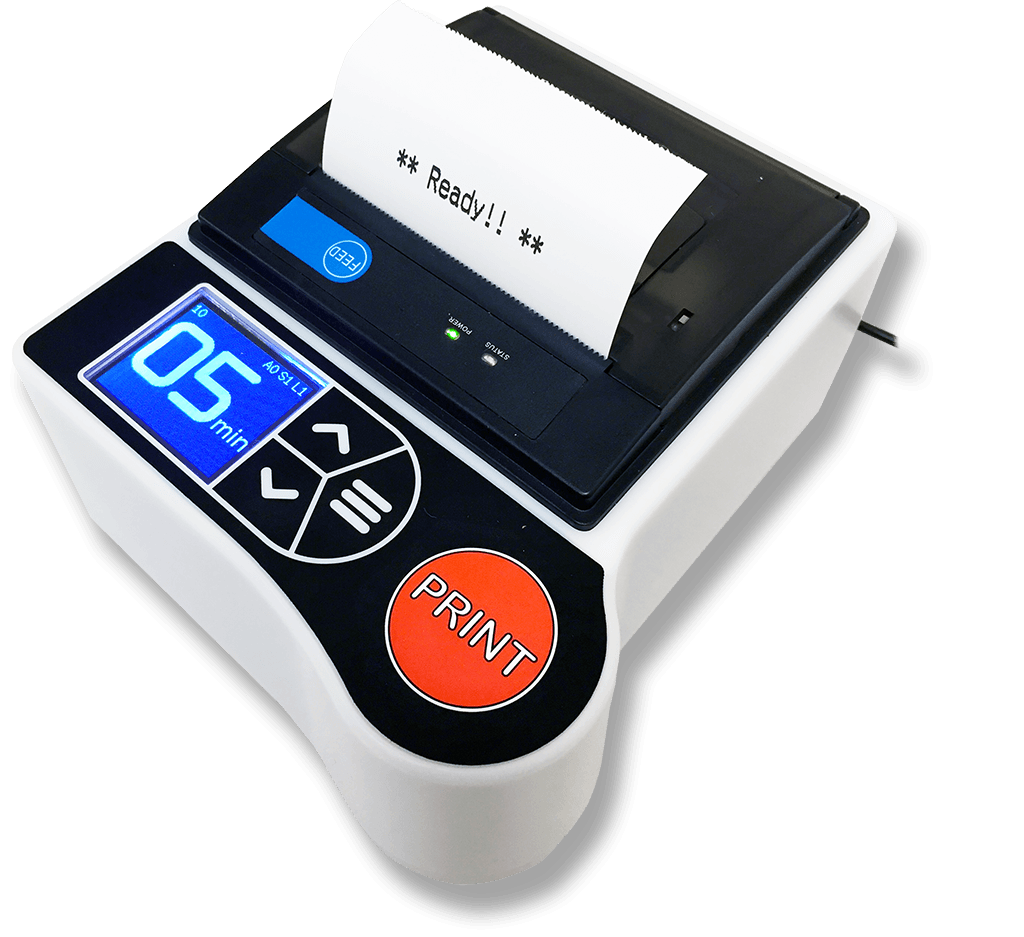 Why choose us
We are focused on providing integrated solutions and online ordering services to restaurant owners around the world. Putting our clients' interests first, we work hard to exceed your expectations.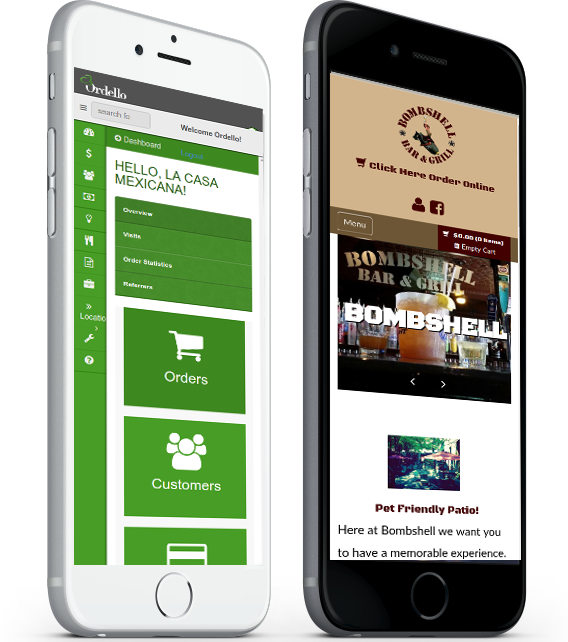 Create menus for specific times, dates, or both. Create menus for special events or specific days. Have one main menu? That's fine too. Create menus the way you use them.

Instant detailed order notification with everything you need, including meals ordered, modifications, special instructions and more. Integrate with your POS.

Orders, menu items sold, customers, and promotions history. Filter your report by various criteria. In depth page analytics including keywords, visits, locations.
We pay a lot of attention to providing a high level of usability to make sure your goals are met by using our products.

Easily change page content with our integrated content management system, configure menu settings, and more with your own web based administration panel.

Our developers consistently create new themes and styles so your website is unique and responsive.
Own your online ordering system!! 43% of restaurant professionals said they believe third-party apps, many of which withhold data, interfere with the direct relationship between a restaurant/bar/pub and its customers.

ChrisLands.
eCommerce.

Do you know a retail outlet or a friend who sells online? If so, please tell them about our Sister Company ChrisLands.com
Founded in May 2001, ChrisLands provide all that is necessary to have an online store including domain hosting, email hosting, file transfer to upload inventory, web based administration, secure checkout, shopping cart, and more